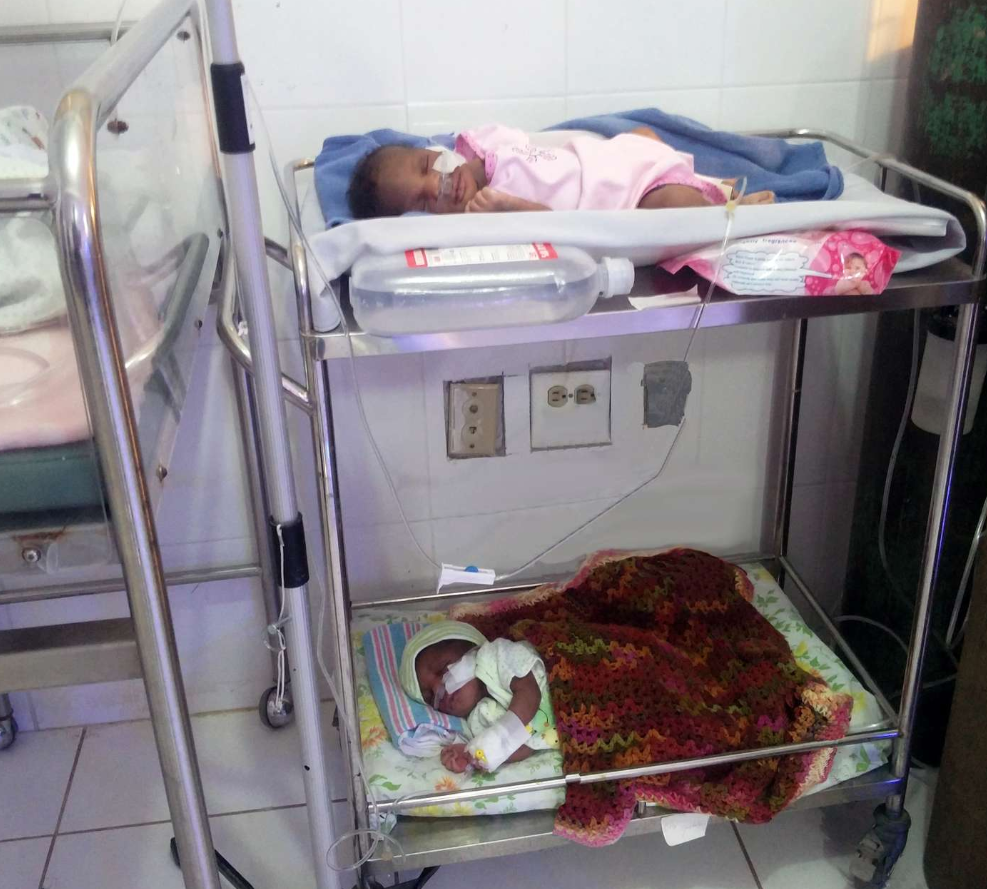 Project Overview
The existing NICU at Hope Health Action's partner hospital, HCBH, opened in 2012 with the capacity to treat 8 critically unwell or premature babies, alongside a 25 bed maternity unit. It has since become a leading facility for maternal and neonatal health in Northern Haiti, dealing with many of the region's most high risk cases and becoming the central referral hospital for emergencies in the North East of Haiti.
With so few facilities like ours in Haiti, and with so many babies needing specialist treatment every day, our existing facility is struggling to meet the demand. The need to expand the NICU has become critical. The unit was built to accommodate 8 babies but staff regularly care for more than this. It has been known to have over 20 babies at one time and when this happens, babies are forced to share cots, oxygen and specialist equipment, compromising the quality of care provided, with infection control and other critical standards significantly impacted. Alongside an insufficient NICU, HCBH has only one maternal health ward for all care including pre and post-natal and obstetrical emergencies, alongside a small, 2 bed space for birthing that lacks privacy and dignity for mothers.
Despite these challenges, during 2019/20 the Maternity Unit supported 1409 deliveries and provided in-patient care to 751 babies in the NICU.
NOAH'S FUND
Building a new Neonatal Intensive Care and Maternity Unit has been a vision of ours for many years and has grown in pace since the launch of 'Noah's Fund', set up in memory of our CEO and Co-founder's son who tragically and unexpectedly died in 2019. HHA were humbled by the incredible generosity of so many people who donated in memory of Noah, enabling us to take the first steps towards the goal of a new NICU.
"Noah received the very best care imaginable when he passed away. He was surrounded by a specialised army of highly qualified doctors and nurses with more equipment and materials than you could imagine. For most women and babies in Haiti, such care is a distant dream. We're passionate about Noah's Fund changing this, so thousands of mothers and babies can be offered the life-saving care they deserve and need." - Carwyn Hill, CEO and Co-Founder of HHA.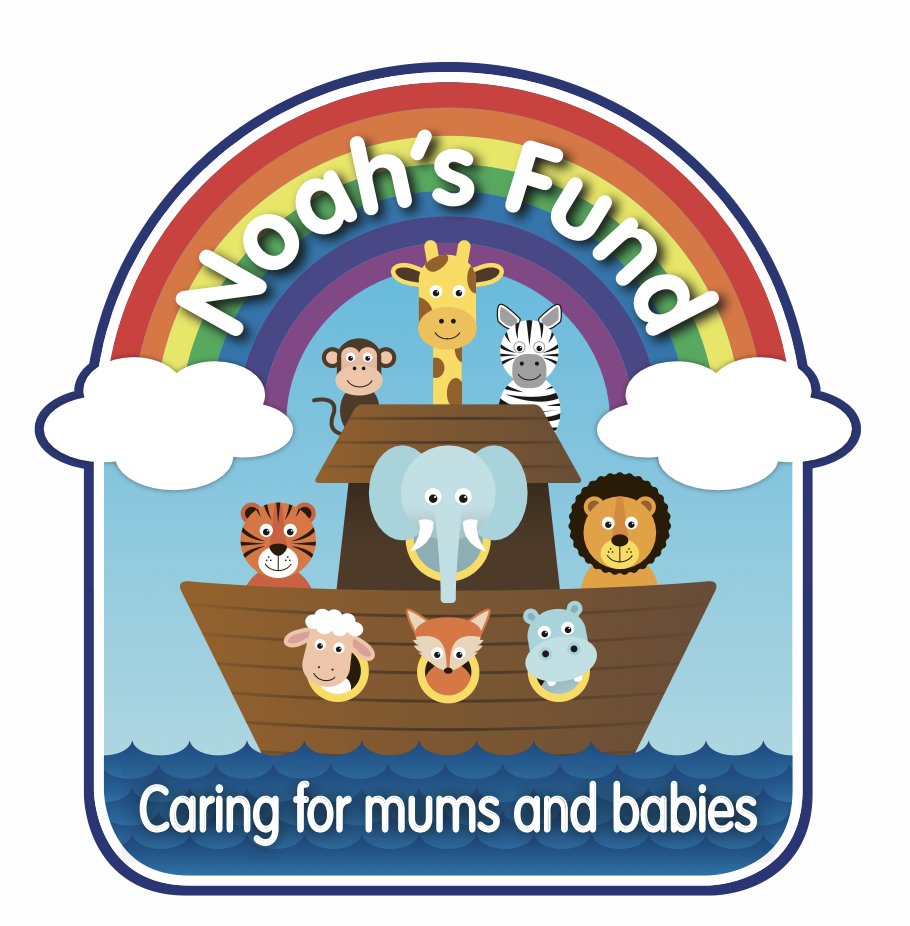 The new unit
The original NICU at HCBH has a total clinical space of 37.7m2. The new unit will be 124m2, increasing the clinical space over threefold. This allows us to increase the number of incubator cots for babies from 8 to 16 meaning they no longer have to share. The extra space allows us to incorporate piped oxygen to each cot and provides additional space for life saving equipment.
There will also be an increased distance between cots which reduces the risk of infection between babies and allows Mothers to be closer to their babies during their stay with a permanent, comfortable seat to initiate kangaroo care and breastfeeding. Recent data shows that breastfeeding rates at HCBH have been steadily declining, from 79% of mothers in 2016 to just 30% in 2020. Our goal is to create an improved culture of mother lead care, through additional space in the new NICU we will also have a private breast feeding and family care room to support new mums.
The new unit will also incorporate a number of new features currently not available, designed to support mothers, families and staff even further;
Staff overnight accommodation.

Located close to the ward for quick emergency response.

Social Worker Office.

A private space allowing the hospital social worker to meet regularly with vulnerable mums, offering day to day support and advice.

Mothers' Accommodation.

Mum's with babies in NICU currently have nowhere to sleep and often sleep outside on cardboard. The new, designated room will improve mother care at difficult emotional times.

Training Room.

HHA have had great success over the years with training projects which we intend to expand. This new room will offer a dedicated training space and multi-disciplinary meeting room.

Cleaning Room.

A new dedicated space for cleaning sensitive medical equipment, improving hygiene and infection control.

Mortuary.

In Haiti it can take hours or a day for a funeral home to collect someone who has passed away. Currently there is nowhere at HCBH for babies/children to go which is very hard for families who have no safe place to mourn. A small chapel of rest will provide dignity.

NICU patient toilet.

The existing NICU doesn't have it's own toilet. The new unit will have two.

Office.

A space for the Head Nurse and Doctor to complete admin and sensitive work close to the ward.

Private courtyard for

Fathers and other family members of NICU patients. Private gardens just for NICU patients, family members and staff.