BUILDING A NEW NEONATAL CARE UNIT IN HAITI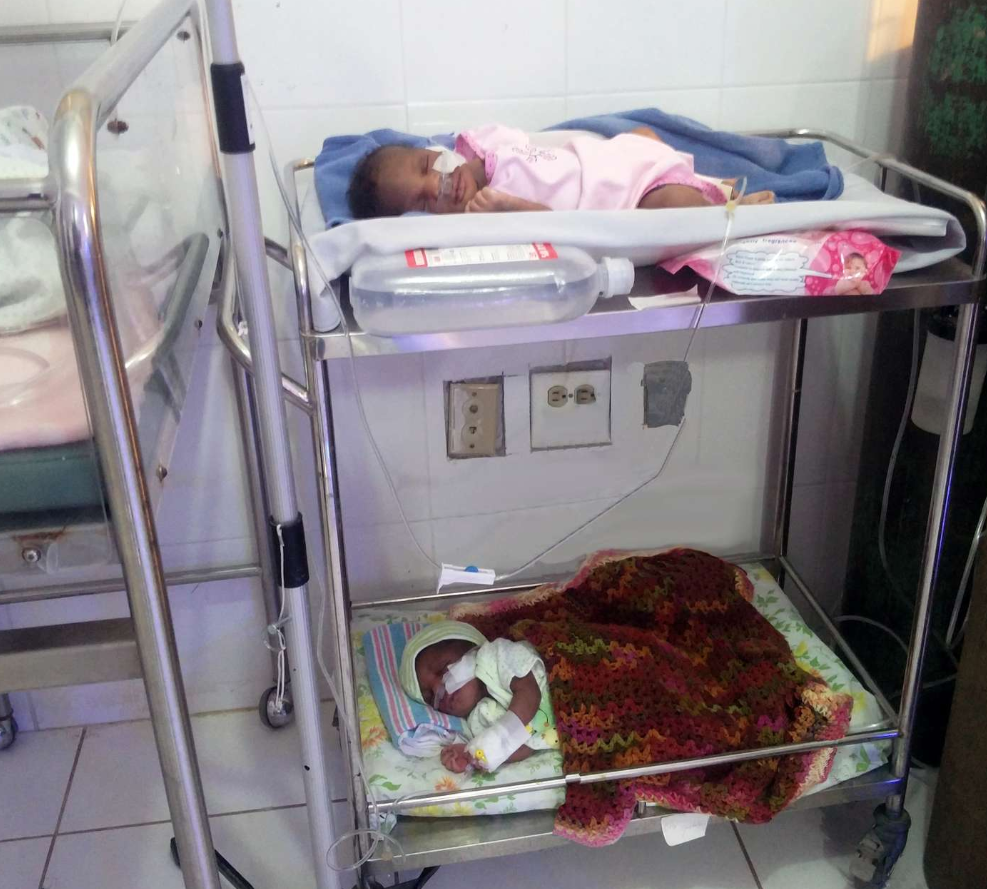 Since 2012, our existing Maternity and Neonatal Unit has become one of the best places in the north of Haiti for emergency maternal and neonatal care. Premature and sick babies survive against the odds every day, each one a little miracle. But with so few facilities like ours in Haiti, and with so many babies needing specialist treatment every day, our existing facility is struggling to meet the demand.
The existing Neonatal Unit has the capacity to treat up to 8 critically unwell or premature babies (regularly caring for over 650+ babies annually), alongside a 25 bed maternity unit that provides around 1,500 deliveries a year. However, the NICU is stretched beyond capacity, regularly caring for 14 babies at a time, sometimes over 20. Even in the final few months of 2021, the unit regularly cared for 20+ babies at once, who are forced to share cots, oxygen and specialist equipment. In these situations, despite the best efforts of staff, quality of care is significantly affected, with infection control and other critical standards impacted, alongside the negative impact on staff morale and care for mothers on the unit.
Following many years of consultation with leading local health providers and international experts, HHA and HCBH have now finalised plans to build a new Neonatal Care Unit at HCBH which will significantly improve the hospital's capacity to cater for the population's need and reduce neonatal mortality rates in the region.
NOAH'S FUND
In 2019, our CEO and Co-founder's son, Noah, tragically and unexpectedly passed away. Rather than receiving gifts following the loss of their son, Carwyn and Reninca set up a fund in his memory called 'Noah's Fund', set up to provide life-saving care to the most vulnerable mothers and babies across our work.
Carwyn and Reninca's family and HHA have been humbled by the incredible generosity of so many people who donated in memory of Noah, enabling the dream of a new unit to become more of a reality. In the last few years these funds have already provided life-saving neonatal equipment to Haiti. In 2022, with funds committed to the new Neonatal Care Unit development, it is our hope that the vision of Noah's Fund may start to become a reality and ensure thousands of babies can be saved in the years to come.
Carwyn (our CEO) has said, 'Noah received the very best care imaginable when he passed away. He was surrounded by a specialised army of highly qualified doctors and nurses with more equipment and materials than you could imagine. For most women and babies in Haiti, such care is a distant dream. We're passionate about Noah's Fund changing this through the new neonatal unit, so thousands of babies can be offered the life-saving care they deserve and need.'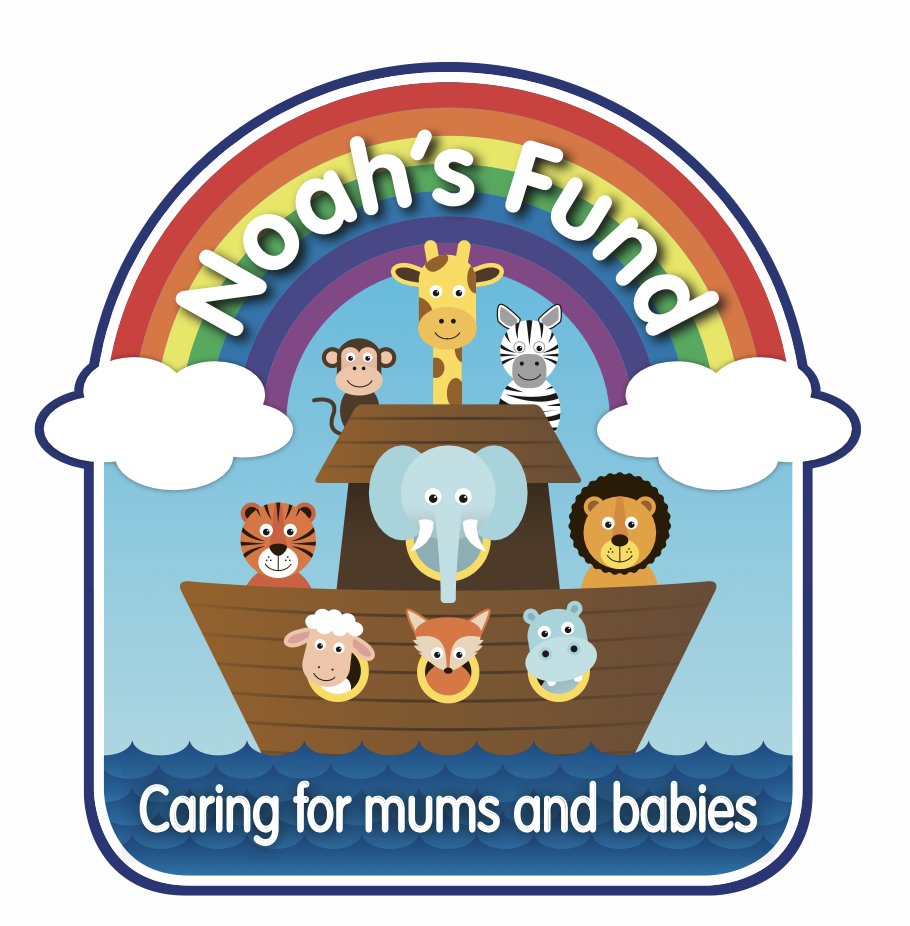 UNIT IMPROVEMENTS
The new unit will dramatically improve care for mothers and babies. It will triple in space capacity to safely accommodate up to 16 babies, with an increased distance between cots to reduce the risk of infection between babies. One-third of neonatal deaths around the world each year are caused by severe infections. Increased ward space will also enable a comfortable environment for mother-led care (mother seating besides each cot), improving breastfeeding rates which has significant health, social and economic benefits. Mothers will also be supported with a Breastfeeding/Family Care Room, Postnatal Ward and a private, shaded Courtyard for family members.
Additional features will include a Training Room to support HHA's long-term approach to improving systems, processes and training and a Mortuary/Chapel of Rest to provide dignified care for families after the loss of a child.
New offices for the Head Doctor, Head Nurse and Hospital Social Worker at the heart of the unit will also significantly improve care, meeting the emotional, physical and spiritual needs of the patients in a more sensitive manner.
Improving the working environment for the doctors and nurses who manage this unit is another central component of this new design. Staff morale has at times been impacted due to insufficient clinical space, lack of toilets and rooms for resting. This new design provides staff accommodation; a safe, dignified space to rest and recharge during a busy work day.
Alongside these critical infrastructural improvements, HHA will be implementing a range of other service improvements including improved staffing ratios, more focused patient education and improved data collection and analysis.
We are confident this combined approach of improvements will directly aid improved patient care and outcomes, helping to save the lives of thousands of babies in the years to come.