15th Anniversary Gala Auction Preview
15 September 2022

09:23
With our 15th Anniversary Gala just over a week away, we wanted to whet your appetite for the evening by previewing the auction items on which you'll get a chance to bid on Saturday 24th September at Bromley Court Hotel. We have some amazing items for you, many of which have been exclusively donated for the Gala and can't be purchased elsewhere. So take a look and share with your family and friends. Keep reading to see all the auction items.
Alongside the auction, there is also a raffle with a mix of fantastic prizes to suit all tastes. With so many prizes, everyone who buys tickets will be in with a good chance of taking away something special. We look forward to seeing you there!
A week's holiday for 6 people in a stunning Lanzarote villa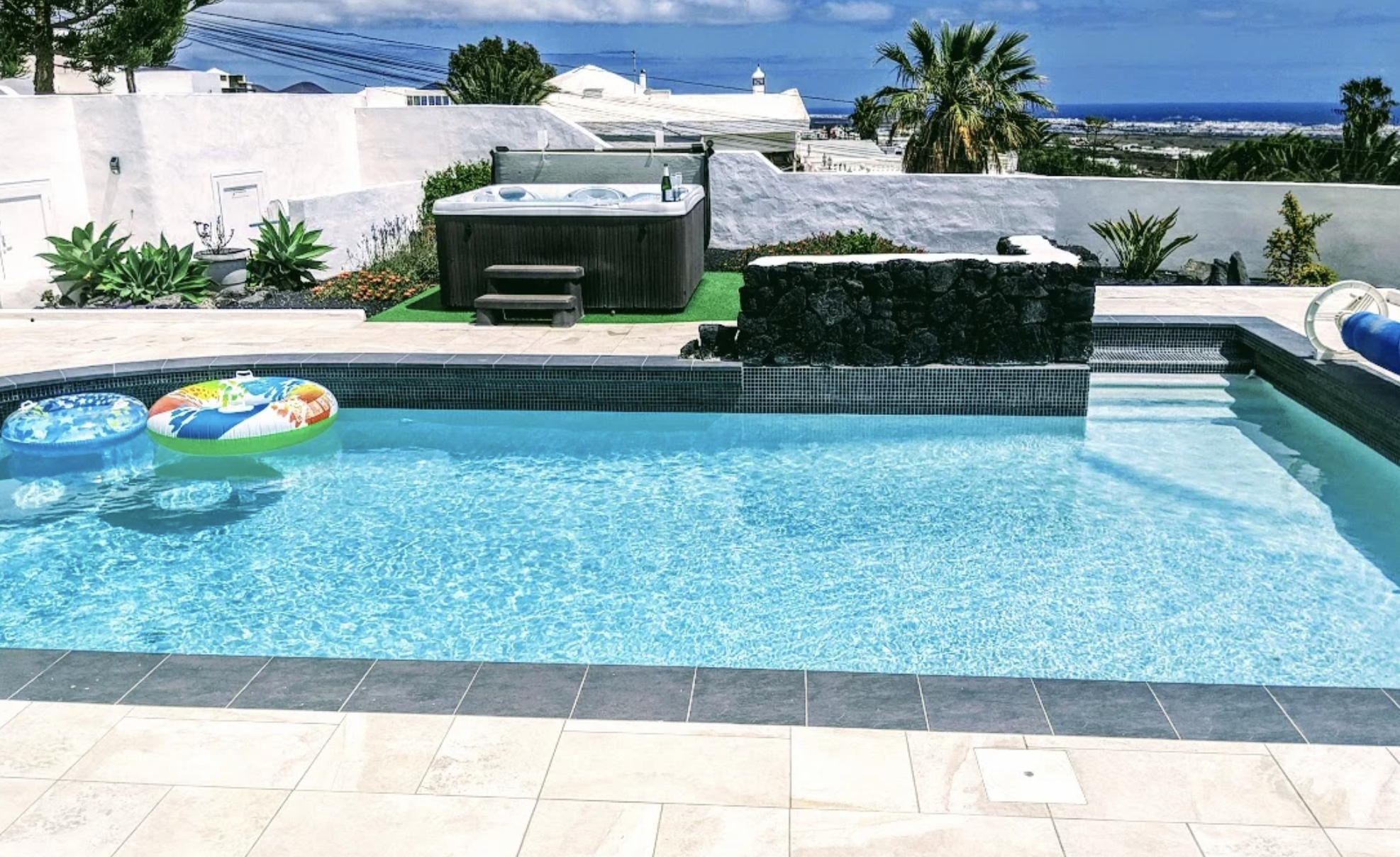 Casa Providencia is the perfect place to relax - with stunning sea views and secluded gardens located in a tranquil part of central Lanzarote. It's ideally located to explore the incredible scenery, coastline and islands.
The villa sleeps 6 people in 2 double bedrooms and one twin room, with air conditioning in all rooms. The outside space includes a private pool, hot tub and BBQ.
Off peak. Subject to availability. Accommodation only.
3 Bed Villa Sea Views | Casa Providencia | Lanzarote
A week's stay for upto 6 people in a beautiful house near Tolcarne Beach, Newquay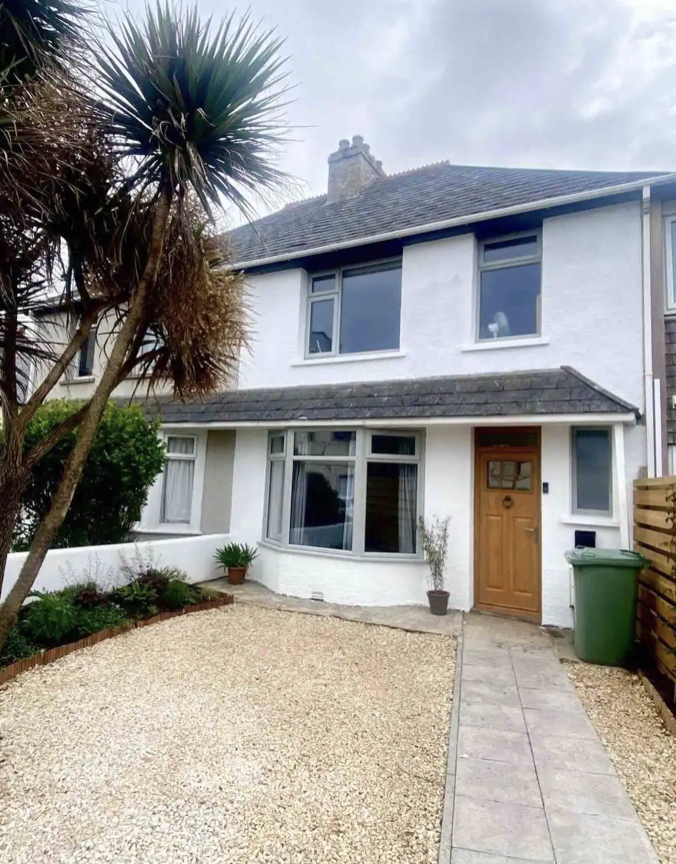 A stones throw from Tolcarne beach and just 10 minutes walk from Newquay, this gorgeous house sleeps 6 people in 2 double bedrooms and a bunk bed. Featuring a private rear garden with a fire pit, picnic bench, the house also has a cosy living room, good size kitchen and confortable bedrooms. Amenities include wifi, coffee machine, TV, and off street parking.

Off peak. Subject to availability. Accommodation only
Three course dinner for 8 cooked in your own home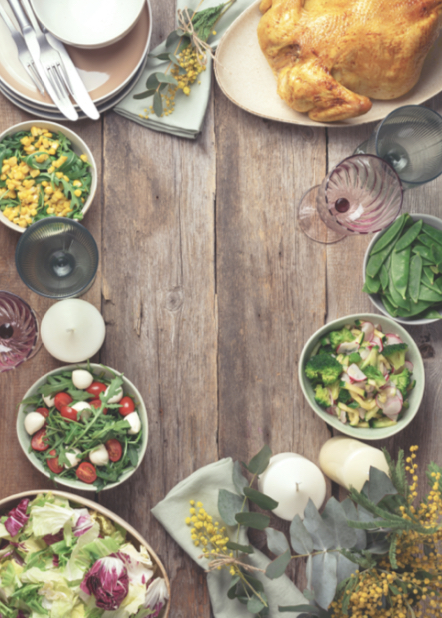 Delicious 3 course meal for up to 8 people cooked and served for you and your guests in your own home. All you need to do is choose the menu and provide the drinks!
Available for anyone living within approximately half an hour's drive from central Bromley.
Handyman George for a day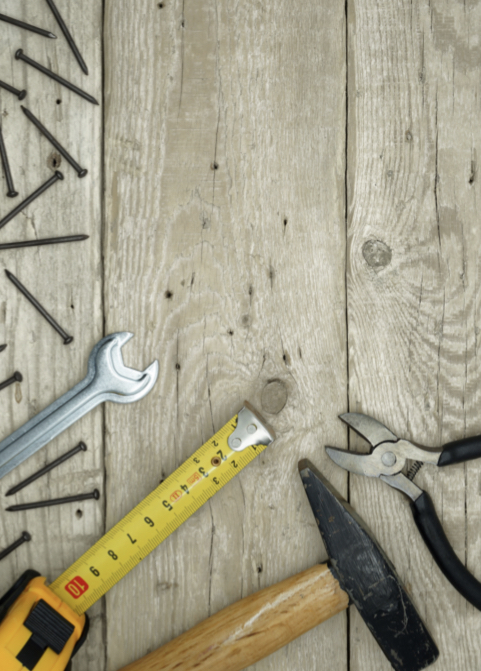 Fresh from laying over 1200 meters of clean water pipes at HCBH, George has offered to be yours for a day and complete all those outstanding DIY jobs around the house. A long standing friend of HHA, George has many years of experience under his belt and comes highly recommended.
Cocktail making experience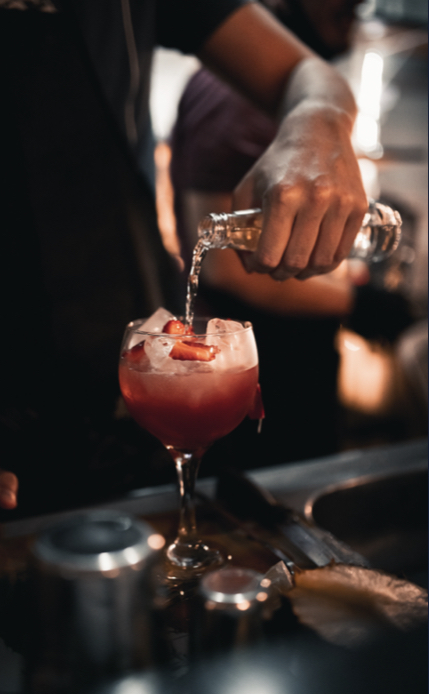 Learn about the techniques and equipment you would need to make 4 delicious cocktails of your choice with an experienced bartender. Everything you need for the class is included, from the equipment, cocktail glasses and all the ingredients - they even provide the ice! Available for up to 14 people, this is sure to be a fun evening with family or friends.
Champagne afternoon tea for two people at The Wolseley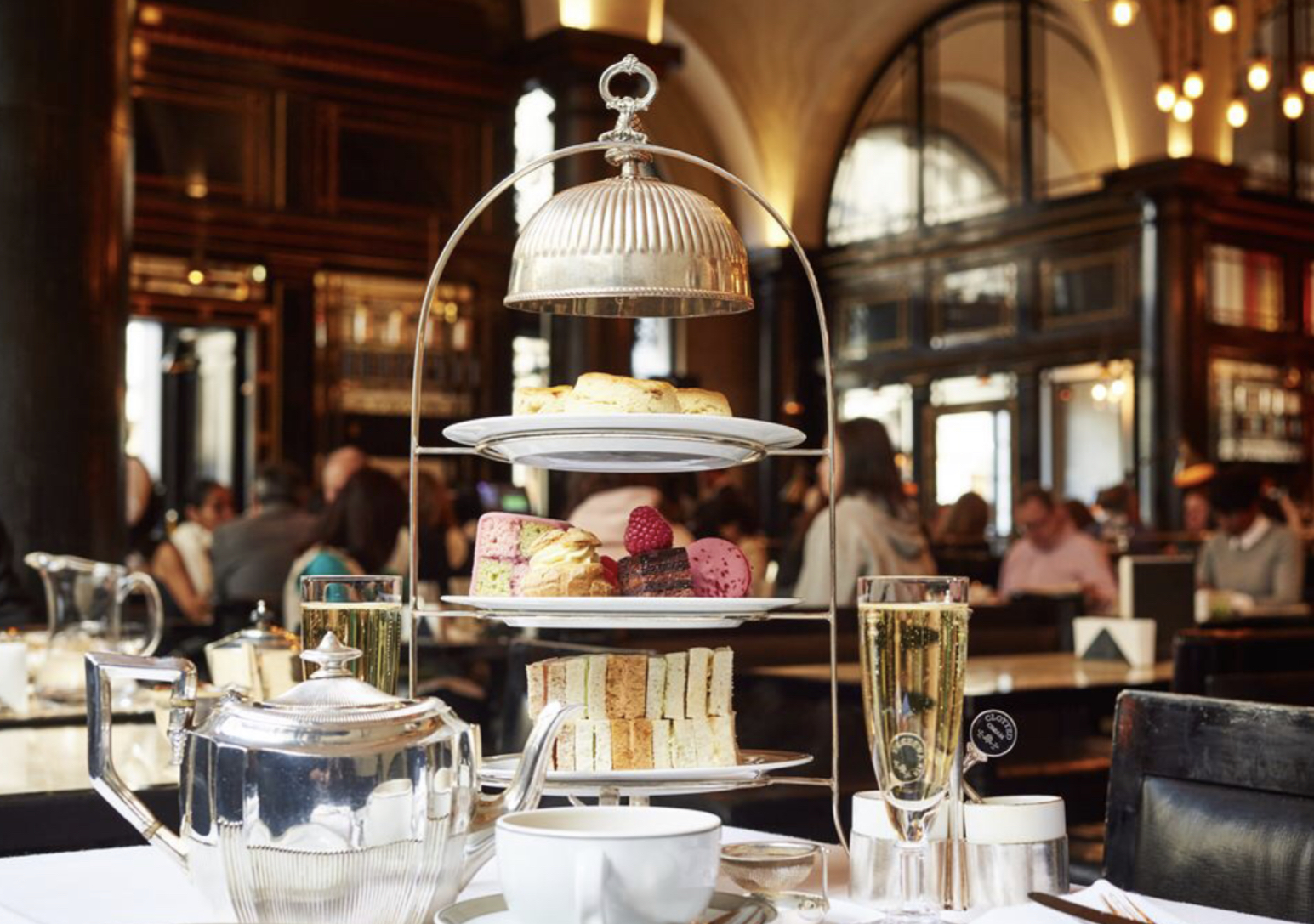 Combining British heritage with European grandeur, in the heart of Piccadilly, London. The Hospitality tickets for you and three friends at an English Football League Championship home game of your choice. The Wolseley is renowned today for its spectacular interior, classic food and seamless service, and has earned its reputation as one of London's most respected all-day café-restaurants, becoming an iconic institution the world over.
This exclusive prize also includes a chauffeured Bentley, taking you to and from The Wolseley, guaranteeing this will be an experience you will not forget!
15 year old Babancort White Rum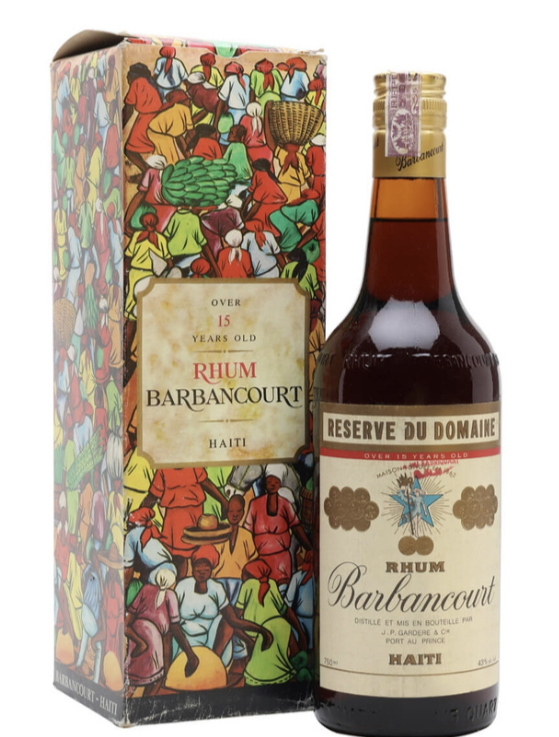 A light white rum from Haiti's Barbancourt, made using sugar cane juice to produce a strongly flavoured rum in the Agricole style that's equally at home in cocktails or sipped neat. This is a rare bottle of the highest quality rum in Haiti!
4 hospitality tickets to a football match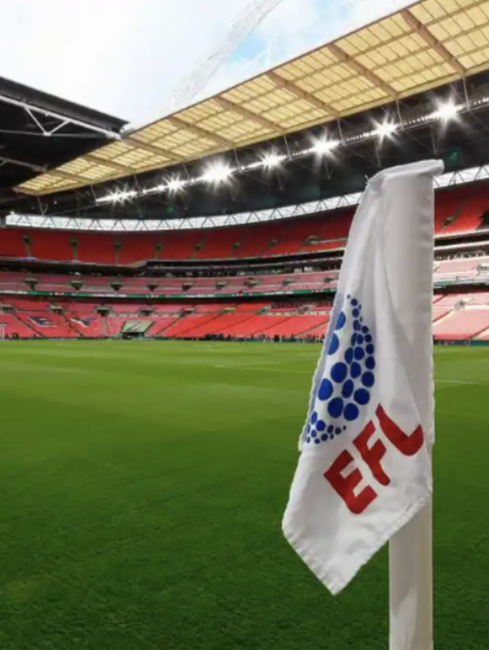 Hospitality tickets for you and three friends at an English Football League Championship home game of your choice.
A week's stay for 4 people in a lovely St Ives appartement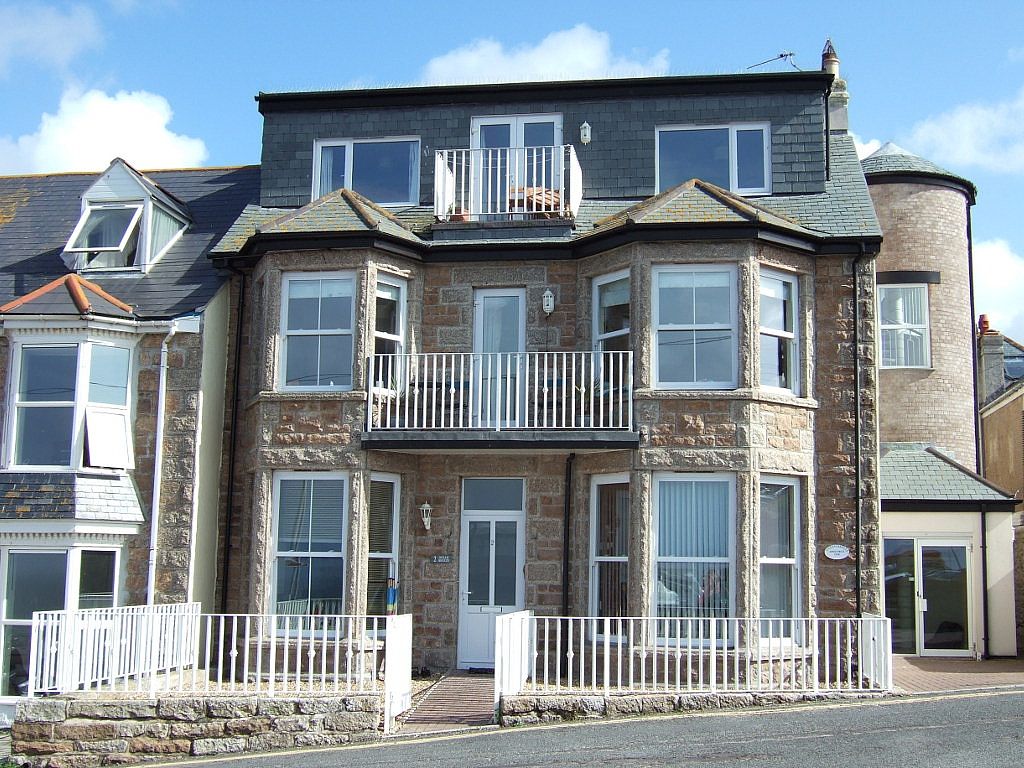 Ocean Breeze is a beautiful, ground floor apartment in St Ives, just 100 years from Porthmeor beach and the Tate. A short walk away is the picturesque St Ives and its restaurants, cafes and bustling harbour.
The apartment sleeps 4 people in a double and twin bedroom, there is an open plan kitchen, dining and living room with sea views. The apartment also benefits from a reserved car parking space.
Subject to availability, accommodation only, off peak booking until. 31 March 2023 then between 1 October 2023 and 29 March 2024: oneoceanbreeze.co.uk
Weekend on Stødig in Tromso, Norway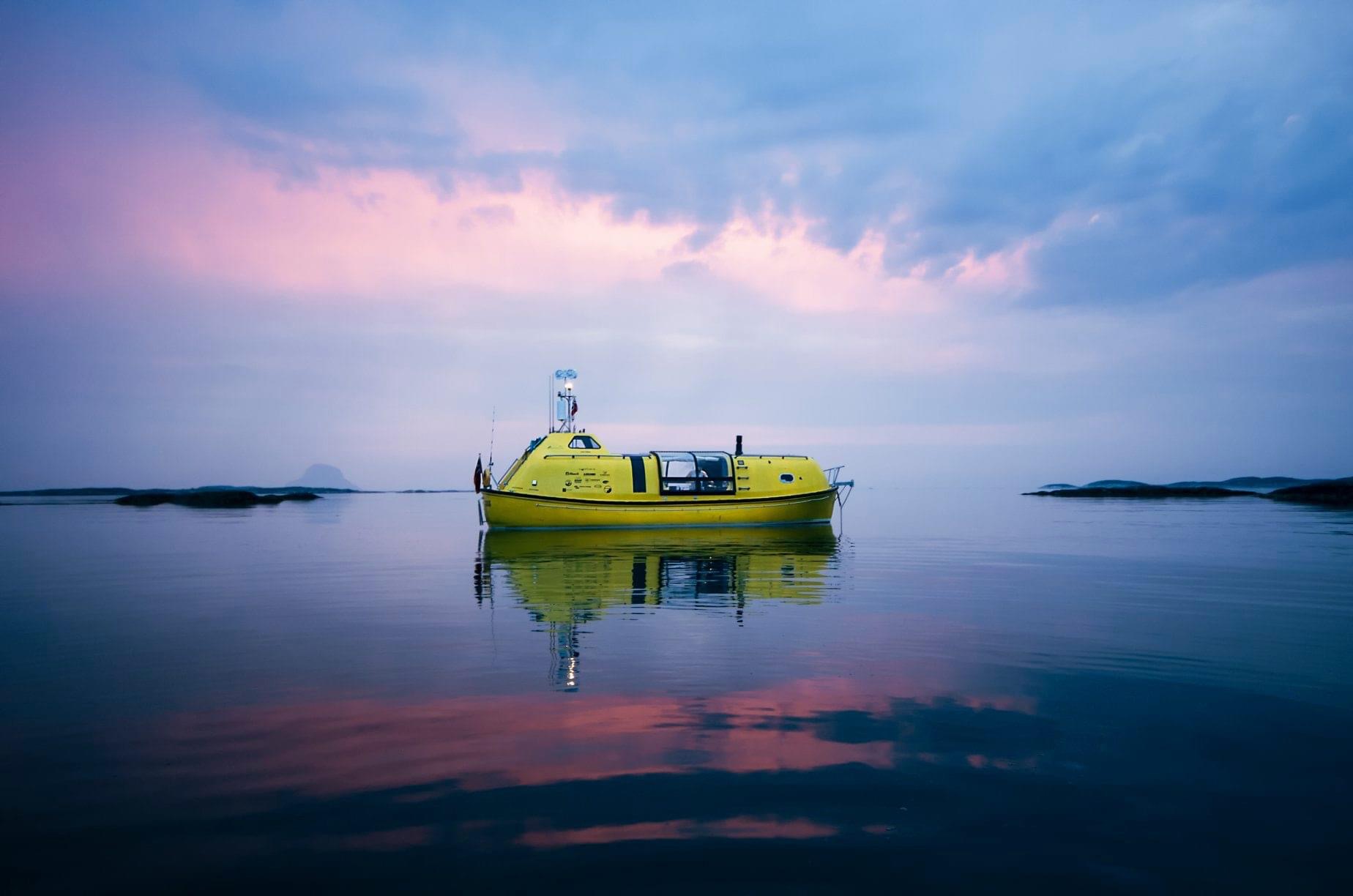 Spend 3 days on Stødig, a repurposed lifeboat that's now a self sufficient expedition home, based in Trømso, Norway. Includes a choice of afternoon activity, such as fishing or a local tour, food and transfers. Plus, enjoy £100 towards flights or spending money! Available for up to 4 people with a sense of adventure!
Subject to availability, accommodation only.