Make a difference volunteering for HHA in Haiti and Uganda
HHA provides short and long-term volunteering opportunities in Haiti and Uganda for individuals and teams. As a small charity, much of our work has been achieved thanks to the passion and dedication of our amazing volunteers.
By becoming an HHA volunteer you can make a direct impact to a range of HHA projects. In return, HHA are committed to ensuring you have a safe, enjoyable and productive trip where your time makes a tangible impact. We'll support you through the whole process and aim to leave you with a life-changing experience.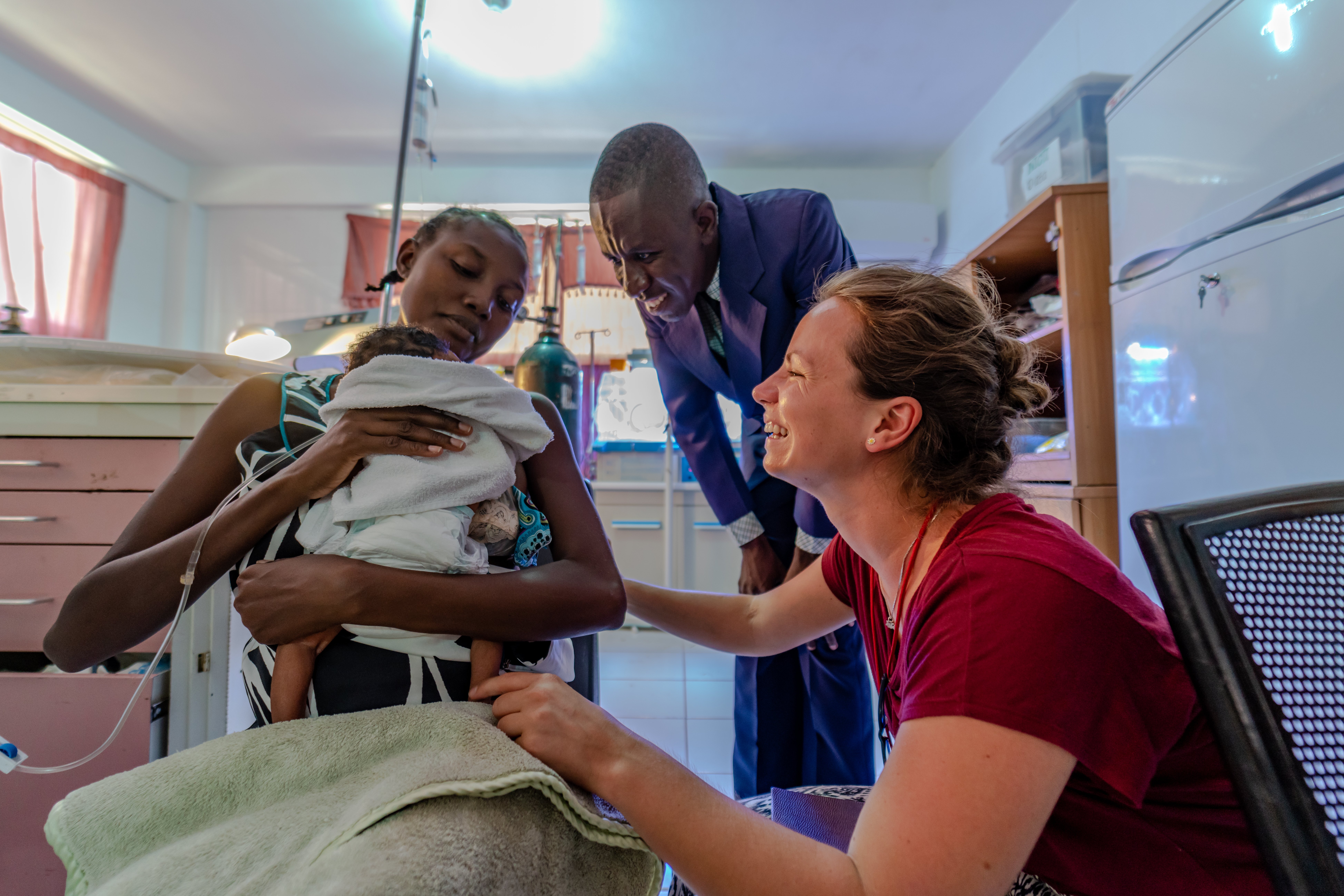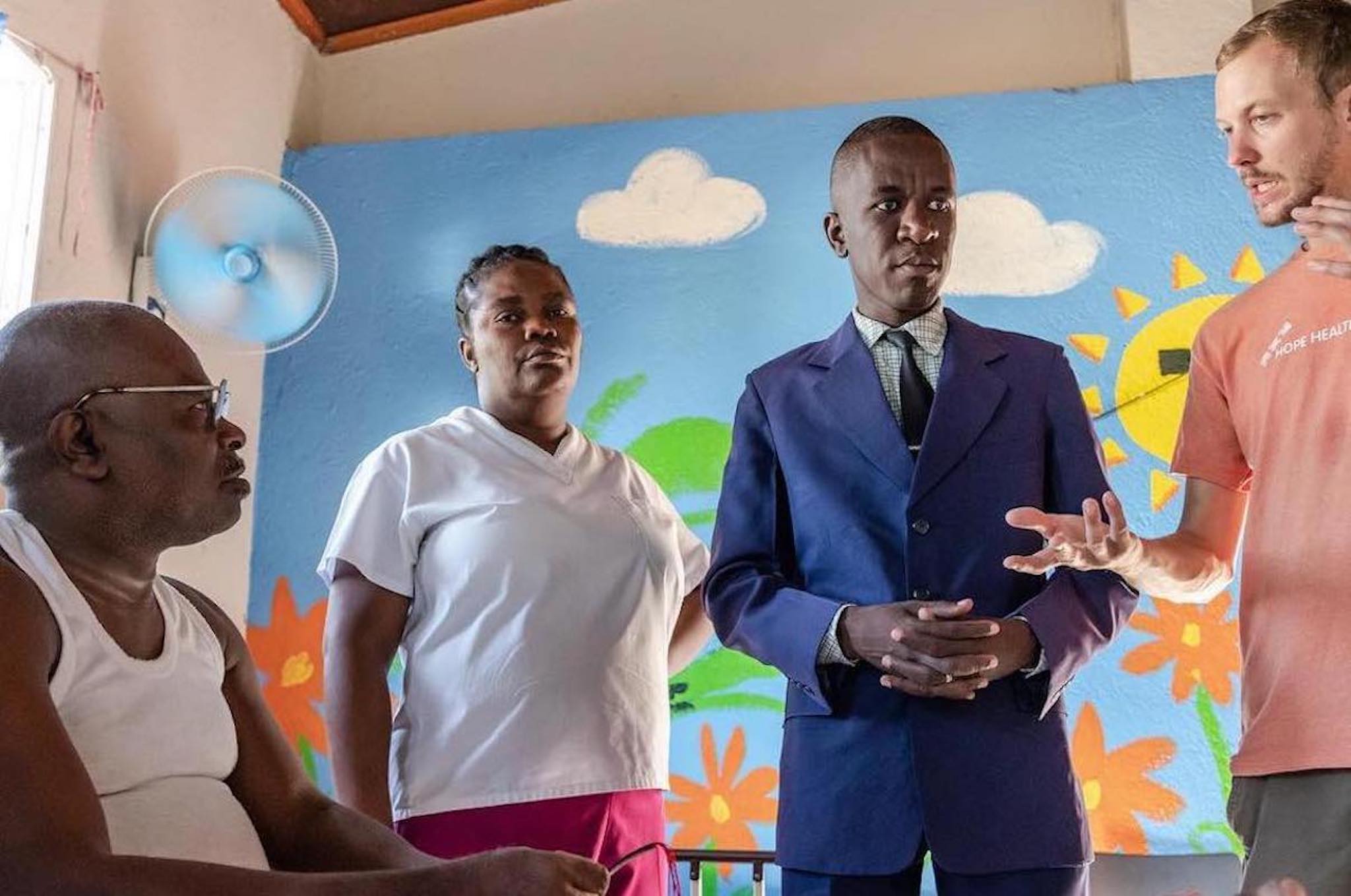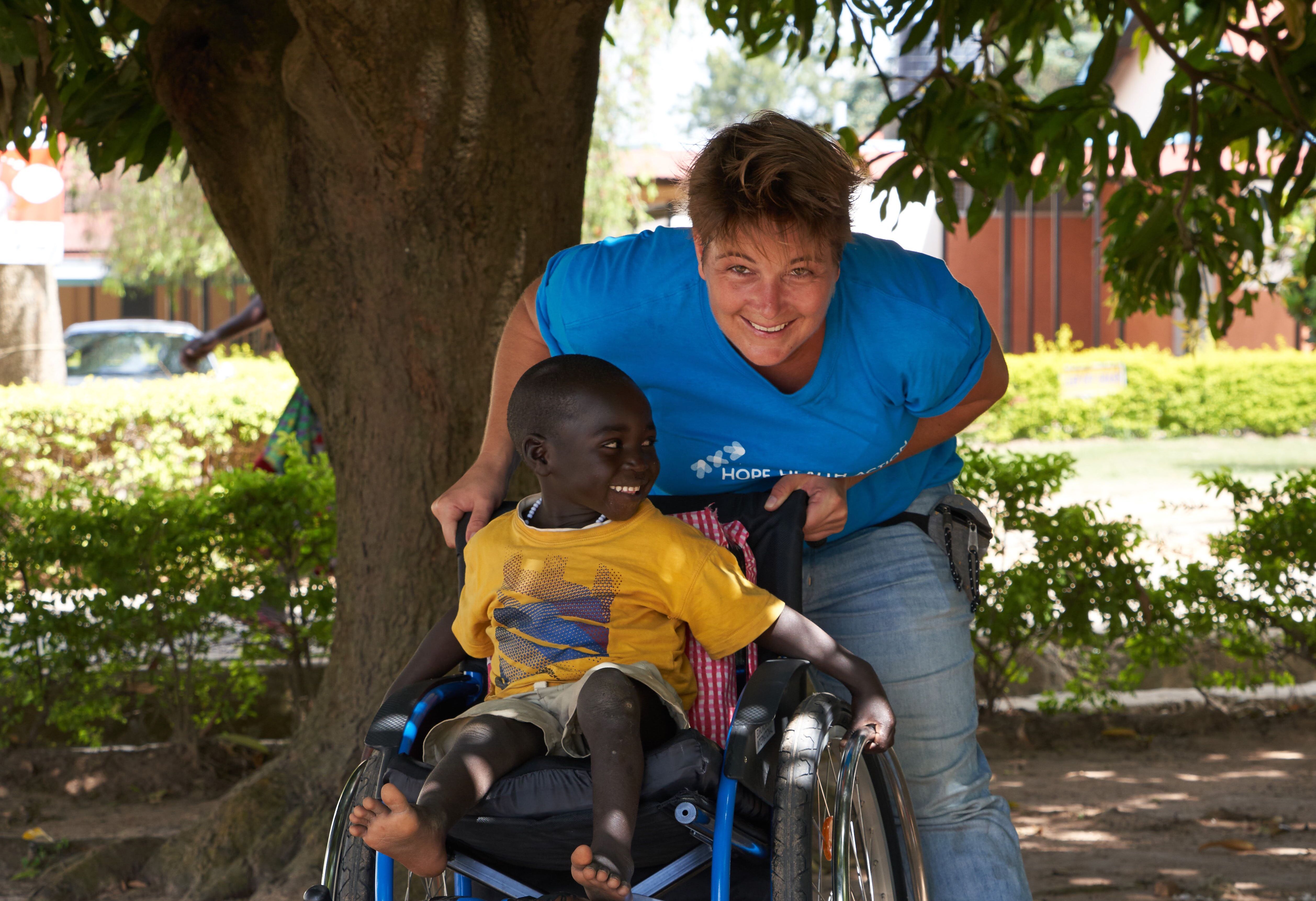 'Why do I keep coming back? You know you are part of something truly special. This is such an exciting and unique time for the hospital - to partner with them on the journey is the best job in the world'
Rob, A&E Nurse, long-term Volunteer in Haiti
---
GENERAL VOLUNTEER FAQs: