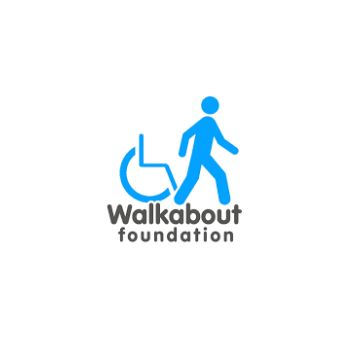 Walkabout Foundation
Providing rough-terrain, locally repairable wheelchairs to restore dignity, freedom and independence.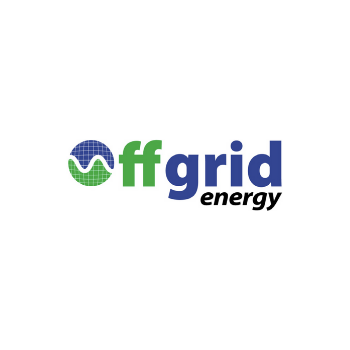 Off-Grid Energy
Working together to provide essential, sustainable and reliable power to our partner hospital in Haiti.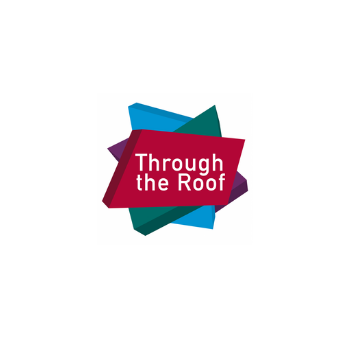 Through The Roof
Working in BidiBidi refugee settlement to provide wheelchairs and mobility aids to the most vulnerable.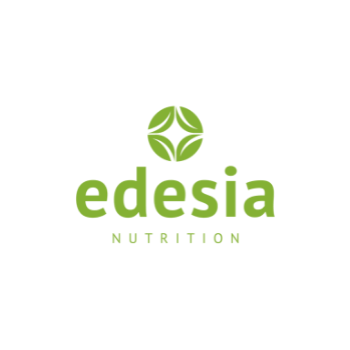 Edesia Nutrition
Providing life-saving foods to treat severe and acute malnutrition.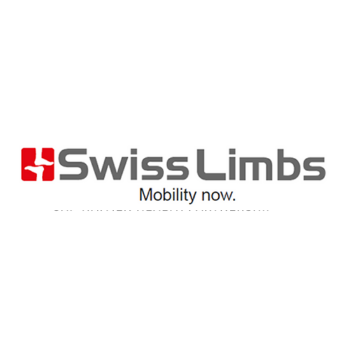 SwissLimbs
A brand new partnership, building the first Rehabilitation Centre for people with mobility disabilities in BidiBidi Refugee Settlement.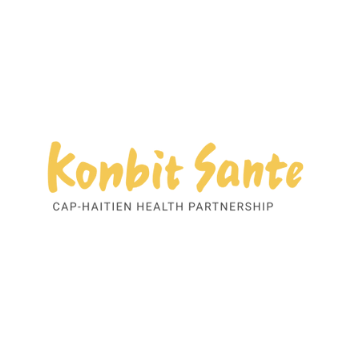 Konbit Sante
Transforming the lives of thousands of individuals in Haiti for 11 years, through community outreach projects, cholera treatment and rehabilitation services.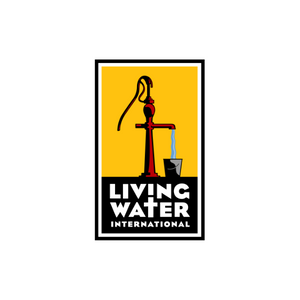 Living Water
Providing the life saving gift of accessible, clean drinking water to all staff members, patients and visitors at our partner hospital in Haiti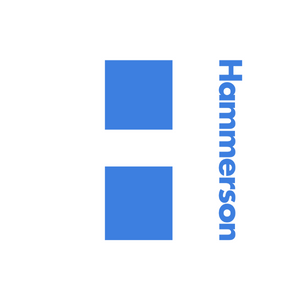 Hammerson
An inspiring seven year partnership that transformed the lives of thousands of adults, children and babies in Haiti.