HHA remains at the forefront of emergency care within the countries we work.
We work in some fragile countries that are prone to political instability, natural disasters and war. These events always impact the most vulnerable and HHA have been quick to respond every time. This has been a central part of our work since we were founded, responding to major hurricanes in Haiti since 2008, the devastating earthquake of 2010 and Haiti's cholera epidemic, one of the worst to hit a single country. HHA responded by helping in the development of north Haiti's largest Cholera Treatment Centre, a 250 bed facility at our partner hospital, alongside an extensive community outreach programme. This work, in cooperation with other groups, helped reduce the cholera related mortality rate from 13% to less than 0.5%, saving thousands of lives.
More recently we've been providing emergency relief projects in Uganda and South Sudan in response to the war in South Sudan. This has included helping to tackle severe and acute malnutrition in the refugee settlements, supporting persons with disabilities, and implementing a number of health and education projects. Working through our trusted local partners who have the grass root knowledge of their communities, alongside careful coordination with Government authorities and other partners, HHA remain on the frontline of emergency care in some of the world's most fragile countries.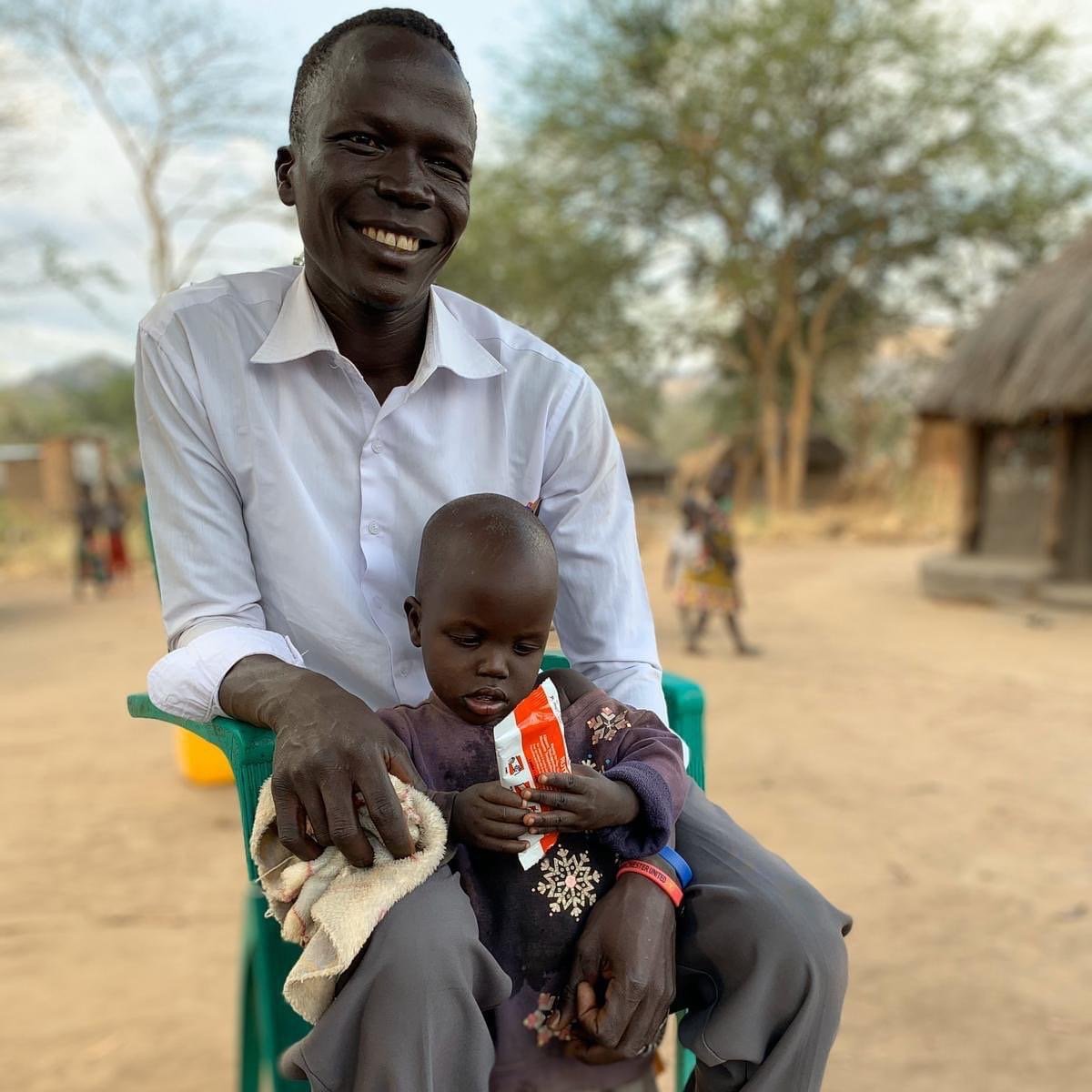 ---